Screen Printing

DERMACESSITY GOLD now provides screen printing services for cosmetic round bottles and round jars for a wide variety of different material applications with our state-of-the-art in-house screen printing machines. We can create injection-molding and product screens for your packaging. Whether you're searching for a company to only offer screen printing services in the thousands or tens of thousands, or screen printing and fulfilment, we may be able to assist. Please contact us today to share with us your screen printing project needs.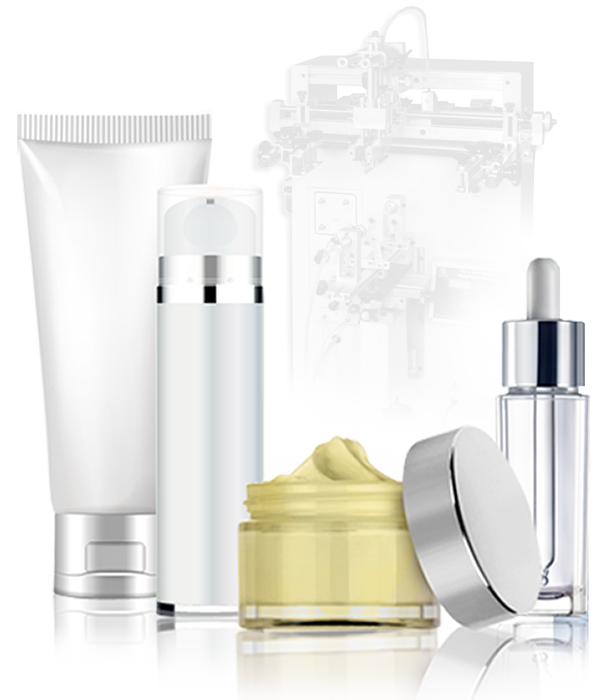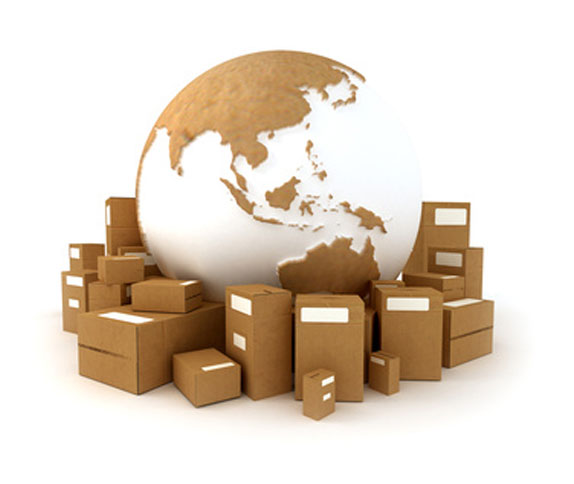 Drop Shipping

If you are a retailer looking to outsource the supply chain management by keeping merchandise or product at another facility for future shipping, we may be able to assist. DERMACESSITY GOLD can either stock unfilled screen printed packaging or filled packaging in our temperature controlled storage facility. If your products are heat sensitive, we have commercial walk-in refrigerators to keep your product at just the right temperature. If your company would like to utilize our custom manufacturing services, we may stock product and drop ship large shipments on behalf of your company to your customers within United States.
Fulfillment
DERMACESSITY GOLD also offers product fulfillment services where product is shipped to our temperature controlled facility and stored until it is fulfilled. If you have an existing manufacture that provides unpackaged or mass product, our quality control and vast array of filling and labeling machinery will guarantee that product is filled correctly and shipped to its desired location. Our fulfillment team has the ability to fill creams, moisturizers, serums, gels into a variety of packaging including tube filling and sealing. Our professional line of labeling machines and shrink seal tunnels will complete the process.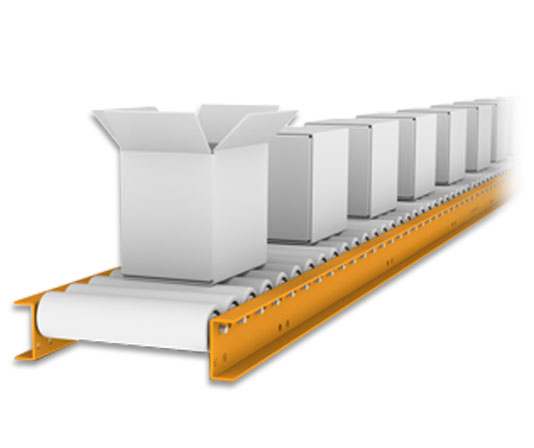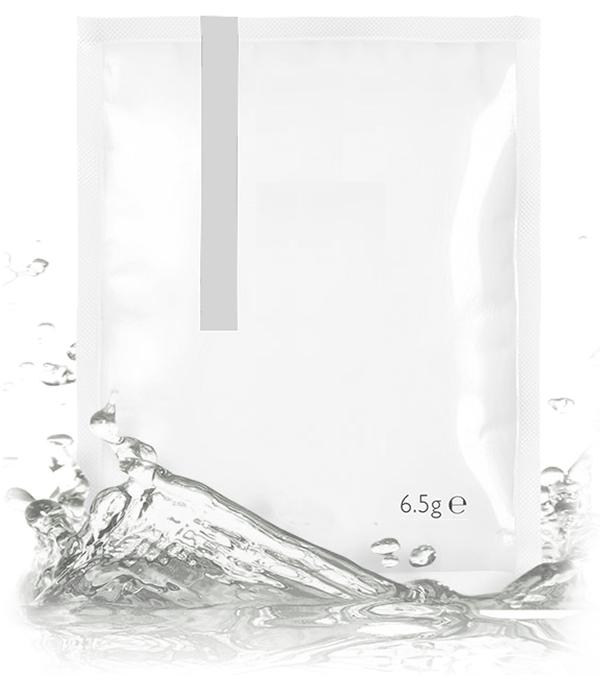 Sachet Filling

DERMACESSITY GOLD can provide sampling solution services for small sample sachets in an assortment of different shapes and sizes. Sample sachets can be a great way for customers to test a product before launching it to the market. Our sachet filling machines can provide samples for creams, moisturizers, serums, gels, and other beauty products. Our partner printing vendors can provide the printing services needed for the top and bottom film material. Please contact us today to share with us your sample sachet project needs.
Graphics
If your company is utilizing DERMACESSITY GOLD for any of the services above, then we may offer label and screen printing graphics and artwork design needed for your packaging. Our experienced in-house graphic design team is available to provide these services on a short lead time basis.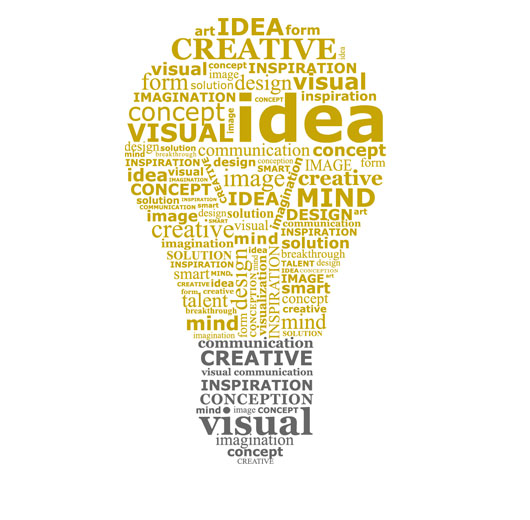 Contact Us
We are committed to responding promptly to customer questions and inquiries. Please feel free to contact us
by filling out the form above. If you are interested in wholesale please contact us above or on our Professionals page.
To place an order with a representative 24/7 call (775) 636-6102 or (800) 566-3871
For technical questions, or questions related to status of shipment please contact us above.
Dermacessity Gold LLC. Reno Nevada 89503 United States